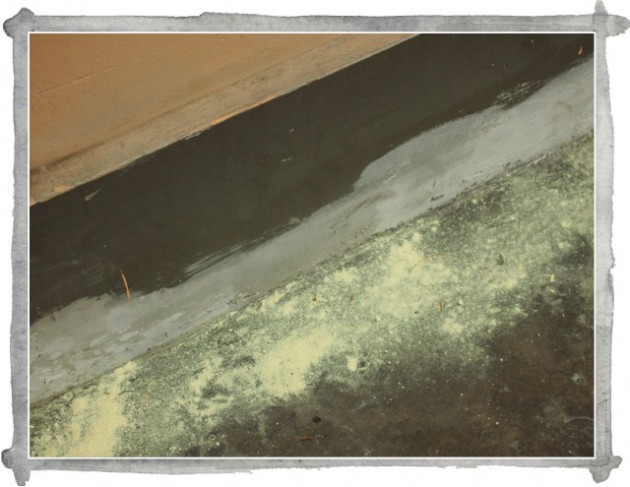 In Sight: Barranco street view – 4
Capturing the colours on the streets of Barranco, Lima.
Share This Post
Tweet
I took this photo this week when I was in Caversham. It was a grey day and the colour of this green algae on a fence jumped out at me as I walked past.