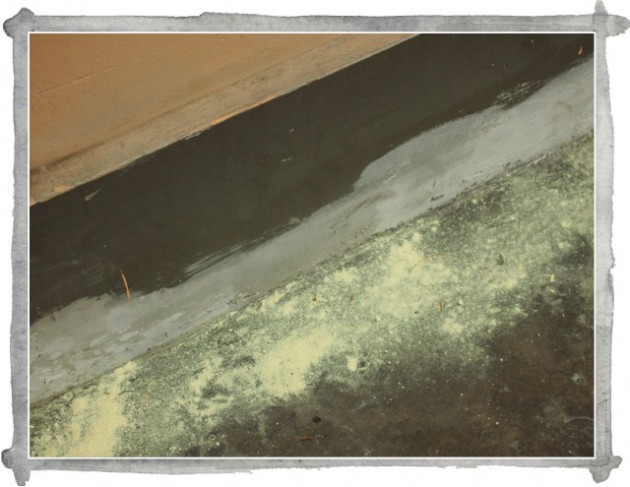 In Sight: Barranco street view – 4
Capturing the colours on the streets of Barranco, Lima.
Share This Post
Tweet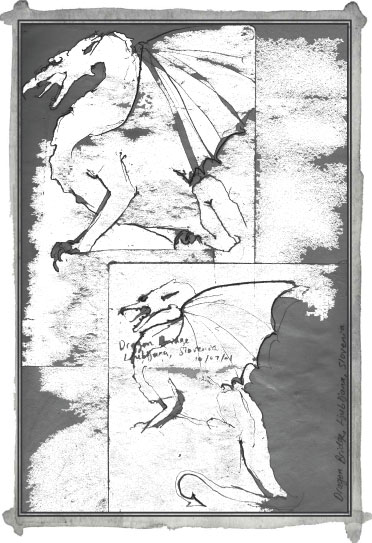 In 2001 I travelled around Europe with my family. In 3 months we visited 12 countries in a small campervan designed for 2, but we squeezed in 5! I did these drawings of dragon bridge in Ljubljana on that trip.