Sneak Peek: Homemade with Love Magazine
The latest issue of Homemade with Love magazine is out now and talks about the School for Creative Startups and features me!
Share This Post
Tweet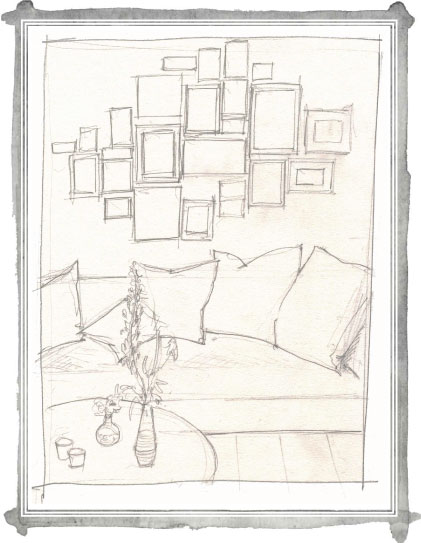 I'm having a sketching day and thought I'd sketch a few interiors that I  love. My cushions would look great in these rooms!