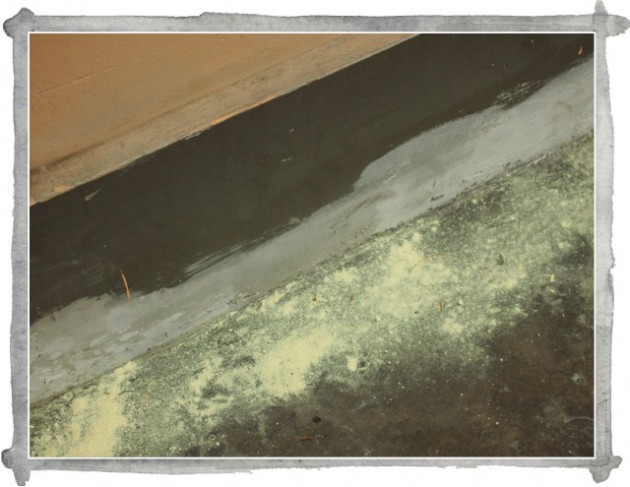 In Sight: Barranco street view – 4
Capturing the colours on the streets of Barranco, Lima.
Share This Post
Tweet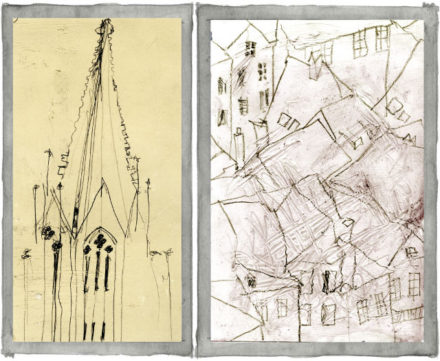 Looking back through one of my old sketchbooks, I'm realising that I had quite an obsession with  rooftops! These line drawings were done in the Czech Republic and are just a few of the sketches I found.