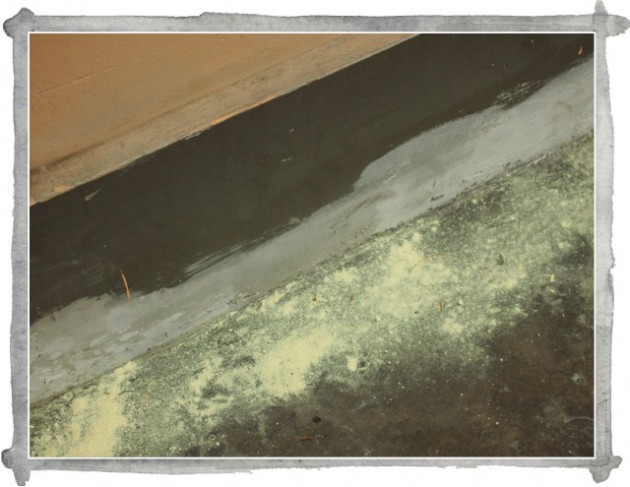 In Sight: Barranco street view – 4
Capturing the colours on the streets of Barranco, Lima.
Share This Post
Tweet
Consumption and sustainability do not naturally work together, but I am questioning how I can use my design skills and knowledge to produce products that address human emotional needs, in order to achieve a long-term sustainable balance. I would like to design products that people connect with and to build a relationship between designer, maker and user.