In Sight: Cathedral de la Almudena, Madrid
Here are a couple of sketches I did whilst in Madrid.
Share This Post
Tweet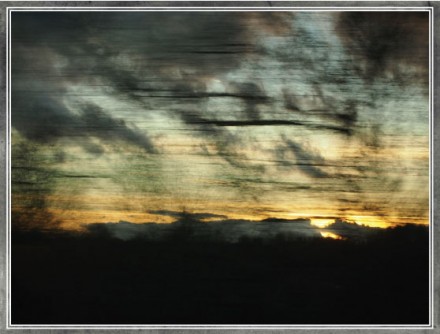 On the train home from London I watched the sun setting and managed to capture this photo as we raced through the countryside. I love how the trees have blurred into the sky creating a grainy pattern.