In 2015 whilst I was studying for a Masters, I started freelancing for a British fashion startup, Flock by Nature. Now three years later, despite having moved to Spain, I'm happy to have started working on the next round of designs. I can't share too much, because of confidentiality, but I've had permission to share with you a few sketches of designs that are available to buy now, as well as a sneak peek at the current work in progress.
It has been an absolute pleasure working with the founder of Flock, Annie, who from the very beginning put so much trust into me and together we have navigated the challenging journey of setting up a knitwear business. I warned Annie at the beginning that it wouldn't happen overnight and it certainly didn't! It took over two years to launch the first pieces, because of challenges finding a reliable, high-quality manufacturer and the perfect wool.
Flock is a brand that is concerned about sustainability within the fashion industry. And so am I! That's why our collaboration has worked so well. From day one Flock has been about quality, not quantity. Sadly this is not the norm in today's fashion industry, which meant we faced many problems and knock-backs, but Annie's determination, patience and persistency kept everything going, even if sometimes we had to go backwards before moving forwards.
Flock's designs are made from natural fibres and produced in factories with good working conditions and high technical capability. Quality and consideration for the people and animals that create each piece are a high priority. The first garments were made from 100% merino wool, so of course the welfare of the sheep had to be carefully considered.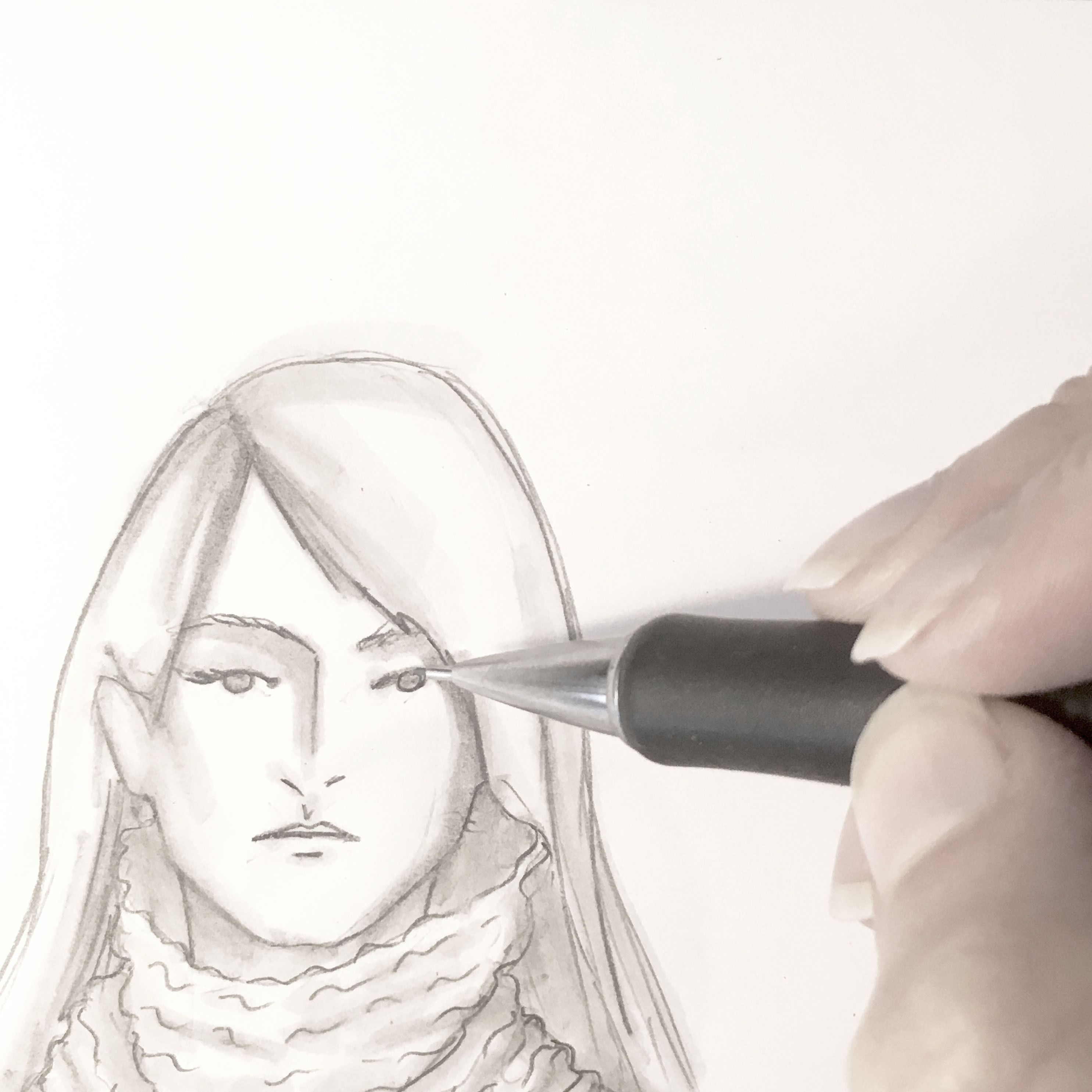 Merino sheep suffer from flystrike, therefore as a preventative measure a cruel and painful process of removing the skin from around the buttocks of lambs is sometimes performed. This is called mulesing and it is common practice in Australia, where the majority of the worlds merino wool comes from. Sourcing a non-mulesed merino wool for Flock took us well over a year, but we did it!
Now I'm working with Annie on the next stage for Flock. Designing, sourcing and developing new styles that perfectly complement the previous designs, but also add something a little bit different. Of course the Flock Philosophy will continue to be followed. We don't know how long it will take for the ideas to become reality, because we have learnt it takes time to produce something of quality when you have high values. We have patience, so we hope you do too! Good things come to those who wait.
Flock project in Design Portfolio: